Discover our offers specially designed for you!
Our Other offers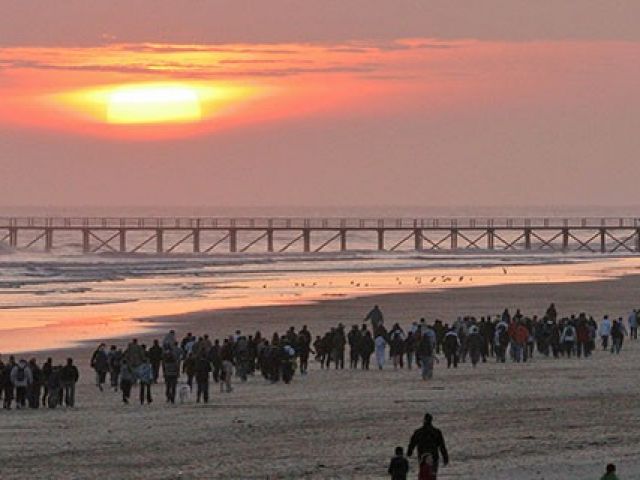 Inauguration Station Noridk Walk Pays de Saint Jean de Monts Vendée Océan
Read more about it
Pays Saint Jean de Monts Vendée Océan
Nordik Walking Stations
Chemin de Perquelin
38380 St-Pierre-de-Charteuse France
+33 (0) 4 76 53 35 54
The Nordik Walking Stations
A Nordik Walking Station is a place 100% dedicated to Nordic walking, which offers routes, services and tools both to beginners wishing to learn and be supervised, but also to enthusiasts who are looking in a single place to organize courses or full weekends.
Each Nordik Walking Station is attached to a territory eager to make you discover its most beautiful landscapes and its best courses and to welcome you for a day, a weekend, or a week.