Discover our offers specially designed for you!
Our Trainingss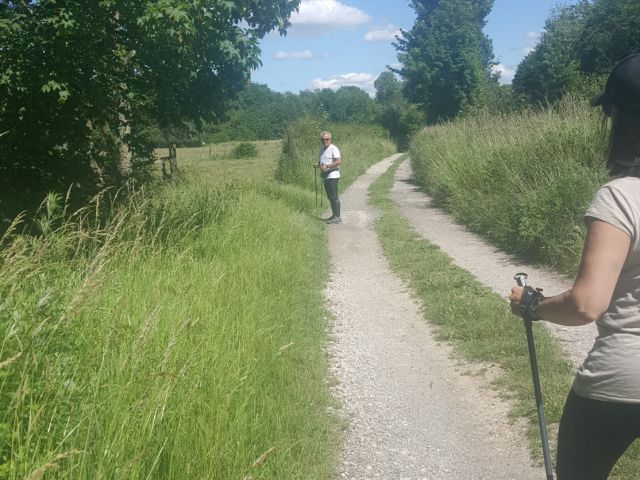 Collines d'Opale - Pays de Lumbres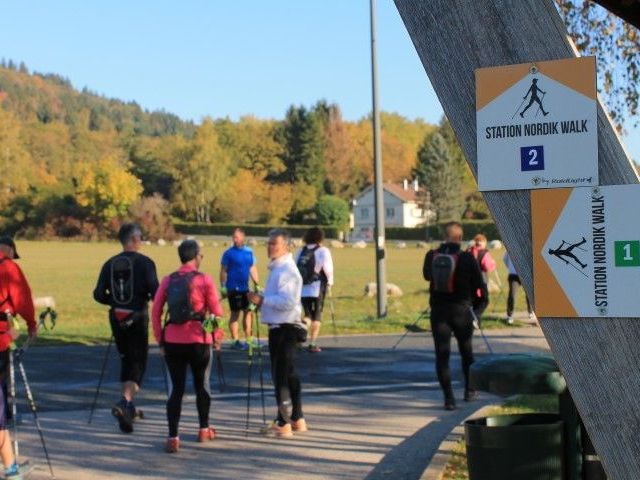 Haut Bugey
Our Other offers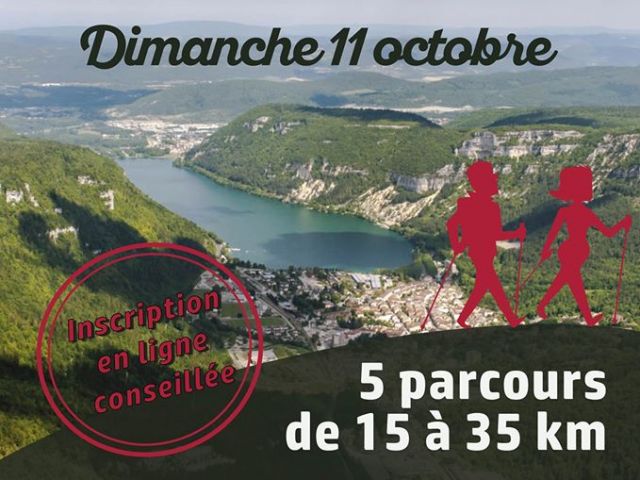 Haut Bugey
Nordik Walking Resorts
98, Rue Louis Barran
38430 St Jean de Moirans - France
The Nordik Walking Resorts
A Nordik Walking Resort is a place 100% dedicated to Nordic walking, which offers routes, services and tools both to beginners wishing to learn and be supervised, but also to enthusiasts who are looking in a single place to organize courses or full weekends.
Each Nordik Walking Resort is attached to a territory eager to make you discover its most beautiful landscapes and its best courses and to welcome you for a day, a weekend, or a week.