Download the new Nordik Walk® Mobile App and enjoy the following features :
Real-time route guidance thanks to GPS function, augmented reality (photo and audio indications) and map download in areas not covered by GSM

Timer function to record your performance, share it with your friends and compare it to other walkers

Practical information to plan your route (duration, altitude difference, distance, route calculation to the starting point, etc.)

A very practical research engine to find the course which corresponds to your desire of the moment

The opinion of other users on the routes

Points of interest of the routes

A distress button to leave safely: in one click, you can send your gps position in case of problem

An original and ultra modern tool to extend your Nordic Walking experience and discover the Nordik Walk® Resort in France and Europe.

Augmented reality for GPS guidance

An exceptional and exclusive cartographic rendering

Very easy and intuitive to use

An application that runs in offline mode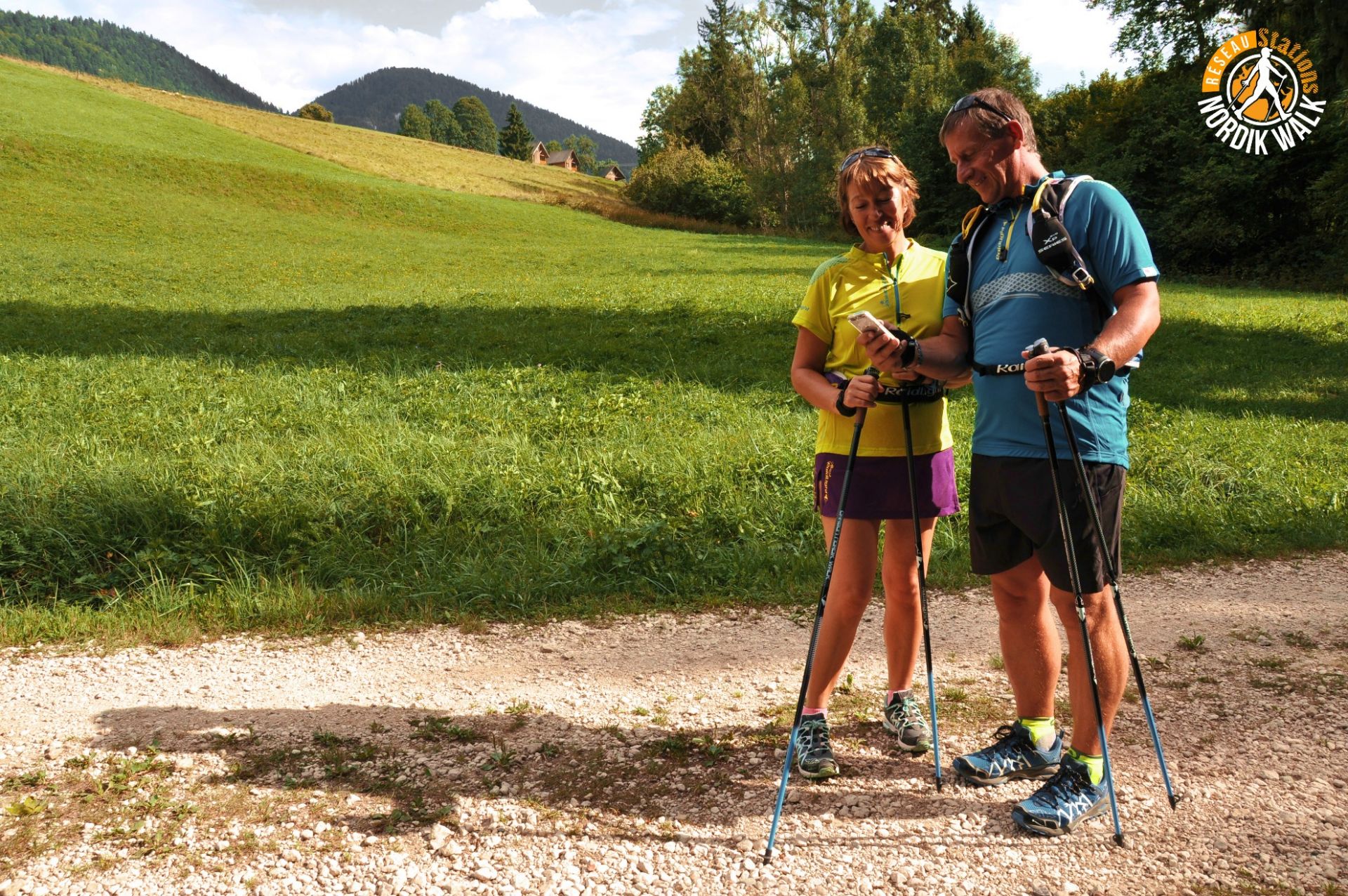 Les points d'intérêts des parcours


Un bouton détresse pour partir en toute sécurité : en un clic, vous pouvez envoyer votre position gps en cas de problème
Un outil inédit et ultra moderne pour prolonger votre expérience Marche Nordique et découvrir les Stations Nordik Walk® en France et en Europe.
La réalité augmentée au service du guidage GPS
Un rendu cartographique exceptionnel et exclusif
Une utilisation très facile et intuitive
Une application qui fonctionne en mode déconnecté
Think to download the app and the routes you have selected, in an area where the internet connection is good (at home for example). Once the routes have been downloaded, you can find them in "My routes" and let yourself be guided, without needing an internet connection
!!! Be careful, GPS consumes battery !!!
→ Some recommendations for not using too much battery :
- limit the power consumption of the screen in locked mode
- disable applications that use GPS at the same time
- disable : wifi, data sharing, screen rotation, etc.
- ideally: get a spare battery!
1) Choisissez votre destination Nordik Walk
2) Découvrez les parcours et choisissez celui qui vous tente
3) Téléchargez-le pour le suivre en mode hors connexion, tout en gardant la géolocalisation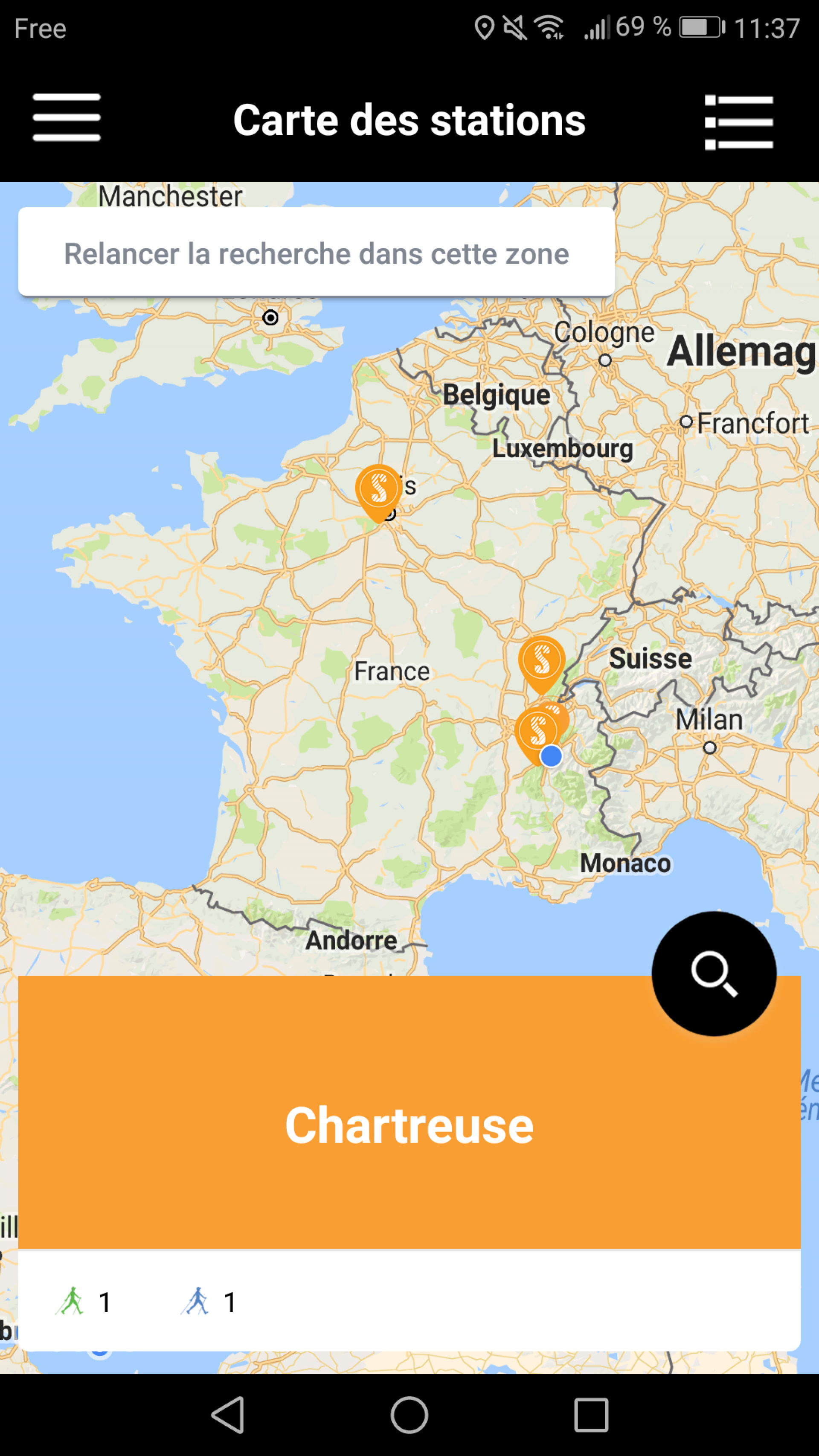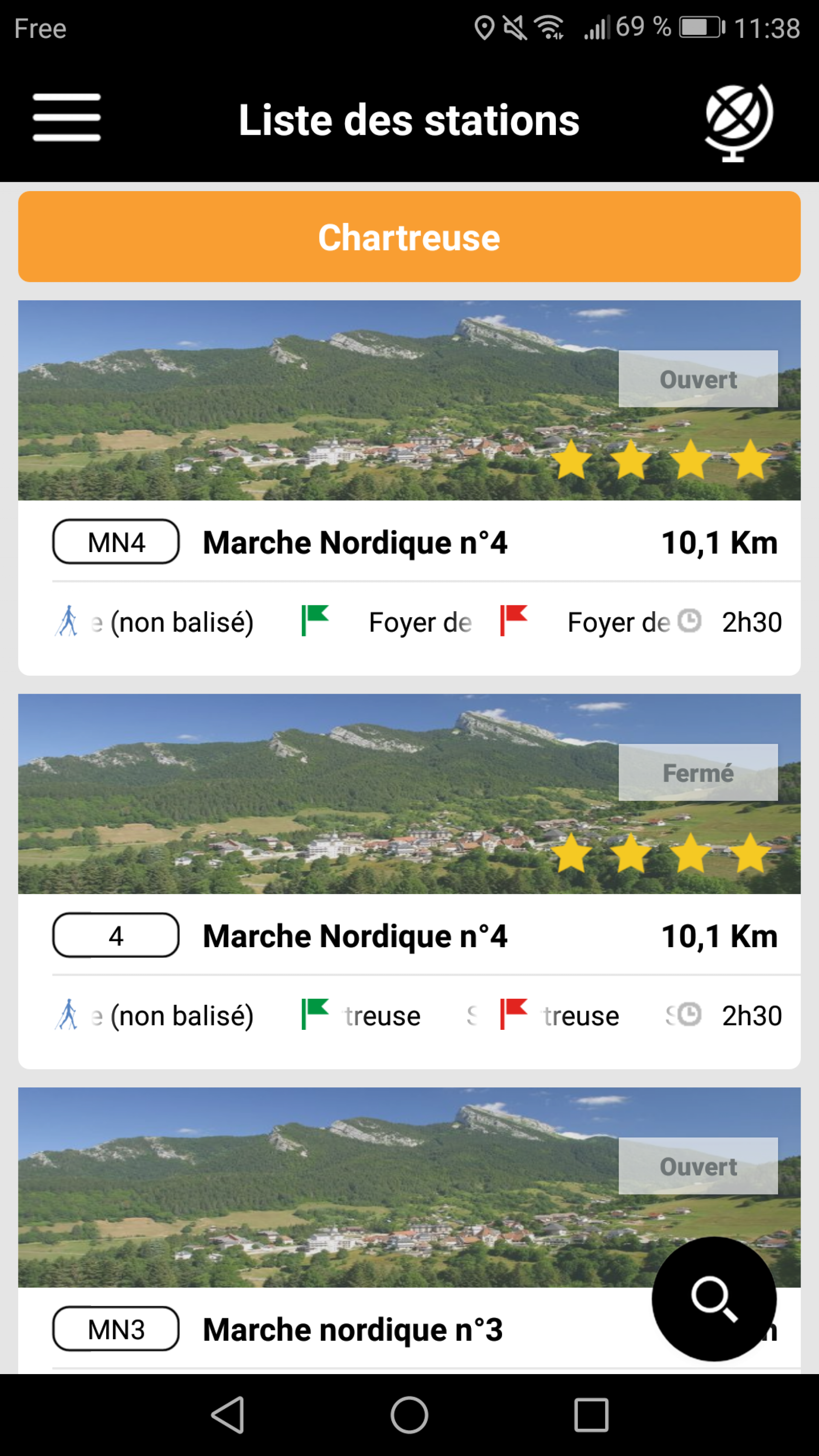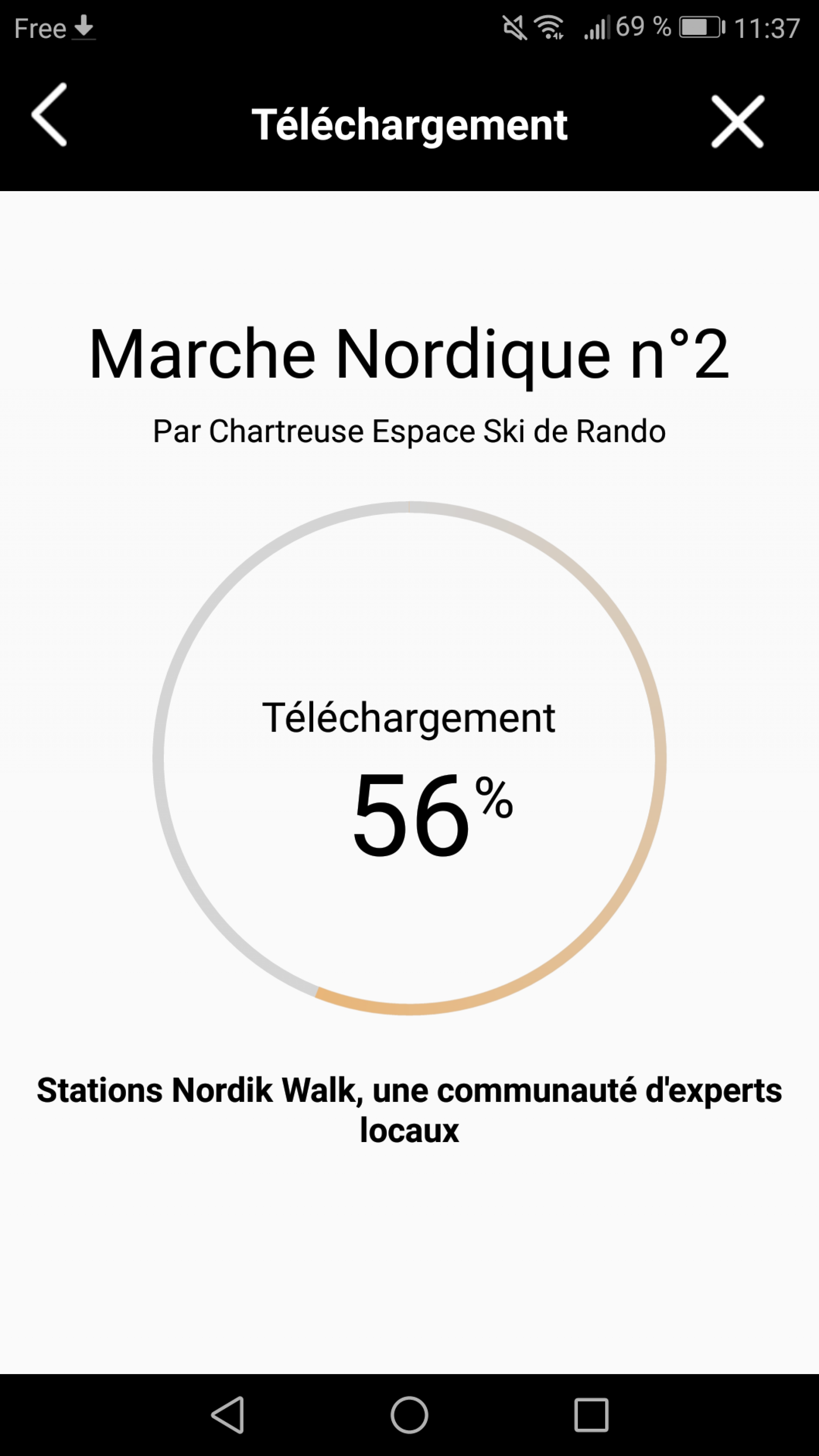 4) Maintenant, laissez-vous guider sur les chemins et profitez !
5) A tout moment, visualisez l'état de votre avancement sur le parcours.
6) En cas de problème, envoyez votre position GPS en 1 clic.